ABOUT
Organization
Rainbow Refugees Sweden aim to support, empower and to build networks for asylum seekers and refugees that have fled persecution based on their sexual orientation, gender identity or gender expression. The organization aims at creating a safe situation and build community for lesbian, gay, bisexual, trans and other individuals with queer expressions and identities (LGBTQ) through meeting places, activities, counselling and support activities. The organization aims to spread knowledge about LGBTQ refugees living conditions and realities and to strengthen LGBTQ refugees´ rights in the society.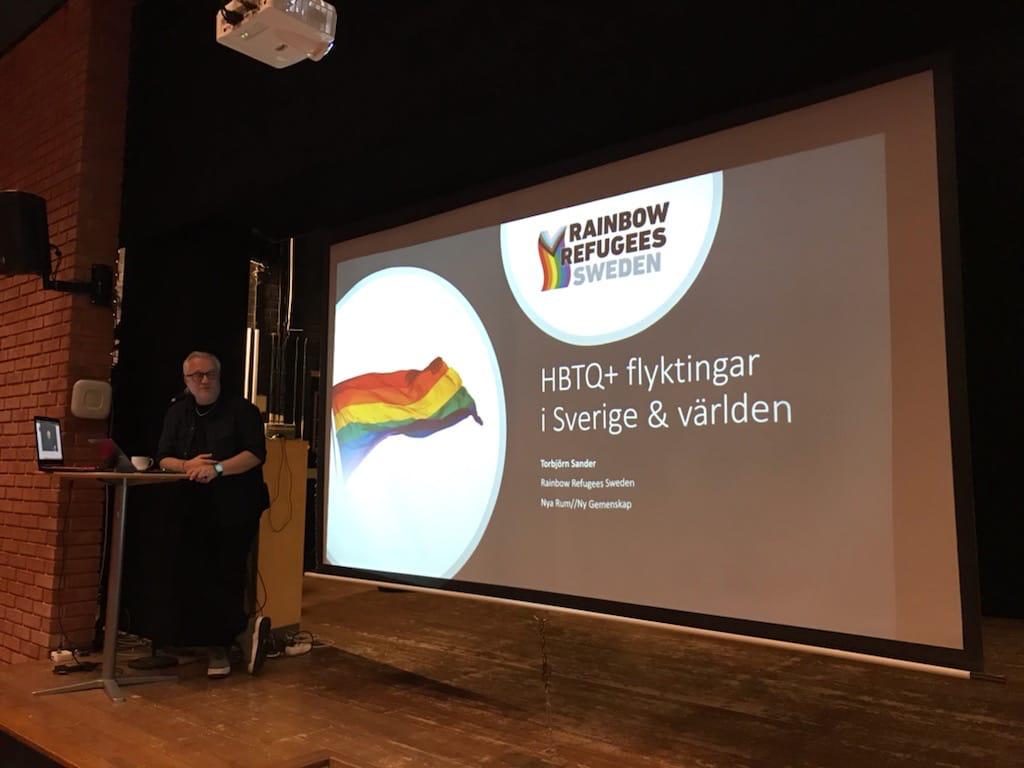 Rainbow Refugees Sweden is a non-political and non-religious organization. It is fully based on the time and effort put in by volunteers.
The highest deciding organ in Rainbow Refugees Sweden is the annual meeting, held every year in March. During the annual meeting a board is selected that carries out the operations decided by the annual meeting.
Here you can find our statues and code of conduct:
Stadgar_Rainbow_Refugees_Sweden_svenska
Code_Of_Conduct_Rainbow_Refugees_Sweden
We also have a whistle blower policy, see:
Rainbow Refugees Sweden was started in 2021 by a group of individuals with a mix of backgrounds, some with experiences from going through the asylum process and some who had been working with individuals in the asylum process for a long time. The decision to form the organization was taken on the 25th of August 2021. Present at the meeting were: Ronah Ainembabazi, Purity Akabishanga, Kristoffer Edlund, Moein Iranshahi, Maria Källner, Fionah Racheal Promise, Torbjörn Sander, Shohjahon Toirov, Thomas Wimark, Baker MJ Qwaider.
Board
Below you will find the current board members of Rainbow Refugees Sweden:
Board Members
Maria Källner (Chairperson)
Sumera Yasin (Vice Chairperson)
Ashenafi (Secretary)
Torbjörn Sander (Treasurer)
Ronah Ainembabazi
Ziad Farkouh
Purity Akabishanga Paige
Kristofer Edlund
Name
Name
Name
We do not publish the names of all board members on the website for safety reasons.
Rainbow Meets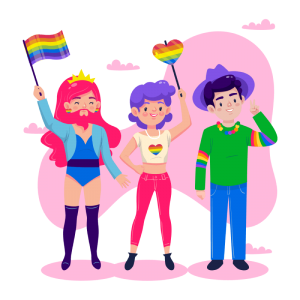 Rainbow Meets are our community meetings and take place in both Stockholm and in Västmanland. During the meeting, we have fika, activities, social supprt, and legal counselling thanks to cooperation with Asylbyrån and Folkets advokatbyrå. Our Stockholm community meets on Fridays and in Västerås on Thursdays. Information about the meetings is available only to members.
We hope to see you soon!